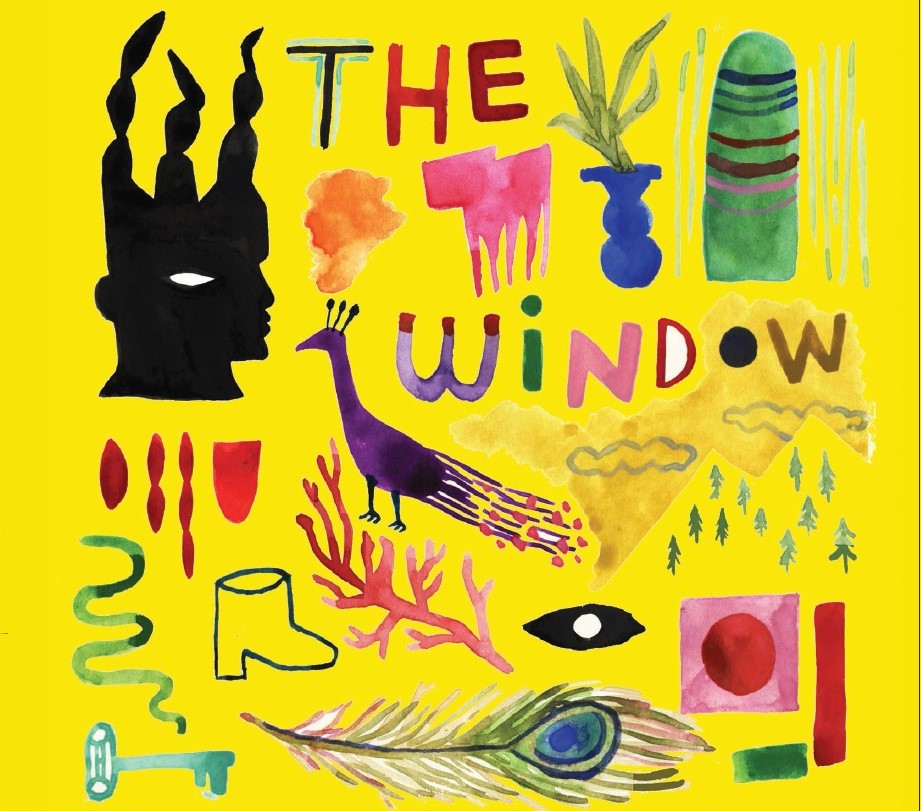 | UPC | REF# | Price |
| --- | --- | --- |
| 068944861521 | JTR 8615-2 | 15 |
The Window
Cécile McLorin Salvant
Label : JTR // Vocal , Jazz // 2018-09-28
The world first learned of the incredible vocal ar...
The world first learned of the incredible vocal artistry of Cécile McLorin Salvant when she won the prestigious 2010 Thelonious Monk International Jazz Competition. In just under the span of a decade she has evolved from a darling of jazz critics and fans, to a multi-GRAMMY® Award winner, to a prescient and fearless voice in music today.
Her newest release The Window, an album of duets with the pianist Sullivan Fortner, explores and extends the tradition of the piano-vocal duo and its expressive possibilities. With just Fortner's deft accompaniment to support McLorin Salvant, the two are free to improvise and rhapsodize, to play freely with time, harmony, melody and phrasing.
Thematically, The Window is a meditative cycle of songs about the mercurial nature of love. The duo explores the theme across a wide repertory that includes Richard Rodgers and Stephen Sondheim, the inner-visionary Stevie Wonder, gems of French cabaret, and early Rhythm and Blues, alongside McLorin Salvant's brilliant, original compositions. Just as a window frames a view—revealing as much as it hides, connecting as much as it separates – each song on the album offers a shifting and discerning perspective on love's emotional complexity. McLorin Salvant sings of anticipation and joy, obsession and madness, torment and longing, tactics and coyness. The Window traverse's love's wide universe, from the pleasure of a lover's touch with its feelings of human communion, to the invisible masks we wear to hide from others and from ourselves.
Touched at every moment by McLorin Salvant's brilliance, The Window is a dazzling new release from an artist who is surely, to quote Duke Ellington, "beyond category."
Tracks:
| | | |
| --- | --- | --- |
| 01 | Visions | 05:11 |
| | Your browser does not support the HTML5 Audio element. | |
| 02 | One Step Ahead | 02:09 |
| 03 | By Myself | 02:34 |
| 04 | The Sweetest Sounds | 04:55 |
| 05 | Ever Since The One I Love's Been Gone | 05:52 |
| 06 | À Clef | 02:05 |
| 07 | Obsession | 03:10 |
| | Your browser does not support the HTML5 Audio element. | |
| 08 | Wild Is Love | 03:21 |
| 09 | J'ai L'cafard | 03:00 |
| | Your browser does not support the HTML5 Audio element. | |
| 10 | Somewhere | 07:10 |
| 11 | The Gentleman Is A Dope | 04:23 |
| 12 | Trouble Is A Man | 03:47 |
| 13 | Were Thine Special Face | 03:19 |
| 14 | I've Got Your Number | 05:00 |
| 15 | Tell Me Why | 03:28 |
| 16 | Everything I've Got Belongs To You | 1:10 |
| 17 | The Peacoks | 09:34 |