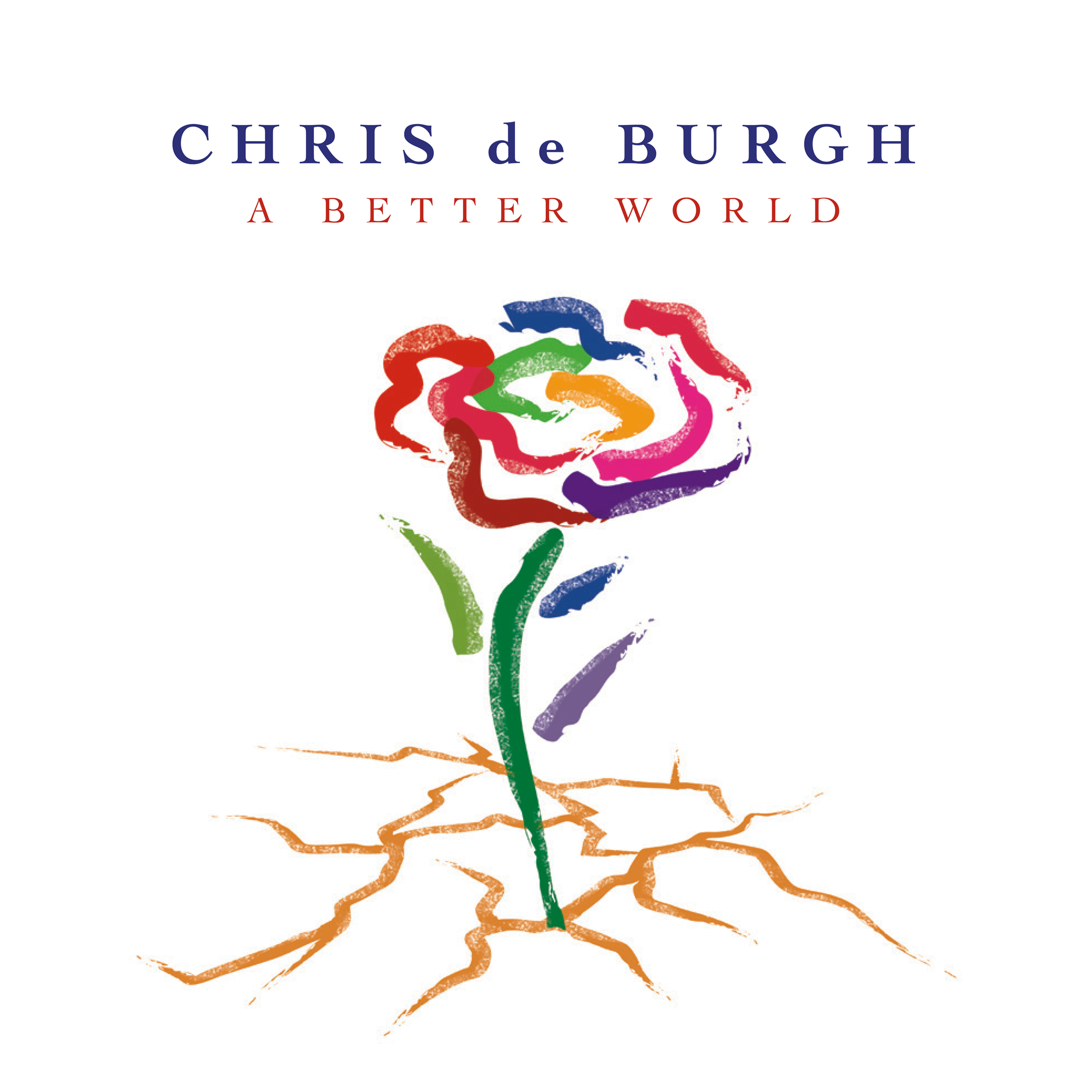 | UPC | REF# | Price |
| --- | --- | --- |
| 068944859924 | JTR 8599 | 15 |
A Better World
Chris de Burgh
Label : JTR // Rock , Pop // 2016-10-28
For his 26th studio album – Chris de Burgh h...
For his 26th studio album – Chris de Burgh has crafted material that addresses many of the themes and topics which have always so richly and uniquely coloured his musical agenda; love, war and adventure, travel, discovery and home-coming, the past, the present – and the future. Musically, 'A Better World' is a familiar de Burgh melting pot of diverse styles, tempos and instrumentation. Ballads sit alongside anthems, solo performances with band or orchestral ensemble pieces. Straight-ahead rock and pop songs are infused with regional flavour, from Caribbean to Celtic. Guitar, bass, drums and keyboards are augmented by pipes, strings and brass. Throughout, Chris's voice is by turns powerfully clear and passionately sensitive.
It all comes together to continue, progress and enhance the unique musical footprint which Chris has created for himself while composing a career-long repertoire of more than 280 songs.
Tracks:
| | | |
| --- | --- | --- |
| 01 | Hope In The Human Heart | 00:54 |
| 02 | Bethlehem | 04:13 |
| | Your browser does not support the HTML5 Audio element. | |
| 03 | Once In A Lifetime | 03:44 |
| 04 | The Open Door | 03:51 |
| 05 | Heart And Soul | 02:43 |
| 06 | Chain Of Command | 03:39 |
| 07 | Confession | 03:00 |
| 08 | Homeland | 04:32 |
| 09 | Cry No More | 03:07 |
| | Your browser does not support the HTML5 Audio element. | |
| 10 | Shipboard Romance | 02:55 |
| 11 | Falling Rain | 03:07 |
| 12 | All For Love | 03:58 |
| 13 | Hold On (I'm On My Way) | 02:49 |
| 14 | The Land Of The Free | 03:35 |
| 15 | The Soldier | 03:46 |
| | Your browser does not support the HTML5 Audio element. | |