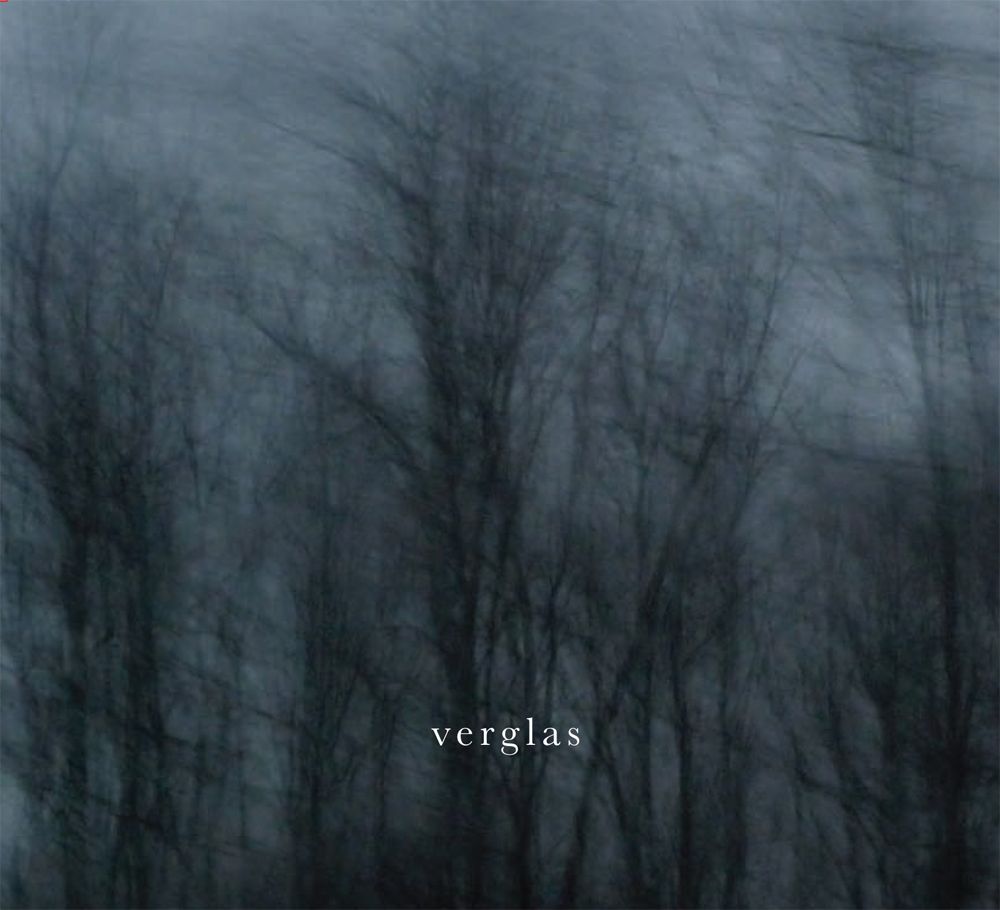 | UPC | REF# | Price |
| --- | --- | --- |
| 068944857623 | JTR 8576 | 15 |
Verglas
Sienna Dahlen
Label : JTR // Rock , Pop // 2012-10-30
One of Canada's most versatile and original...
One of Canada's most versatile and original singer – composer multi instrumentalists, Sienna Dahlen grew up in the northern Canadian town of Dawson Creek, says Dahlen "I can recall many bitterly cold days when daylight only showed its face for a few hours, or so it seemed. It's safe to say that those experiences played a part in my development as a vocalist and songwriter." Though recorded in the spring, the mood of 'Verglas' is undoubtedly winter like. "I've always loved bringing the worlds of jazz and folk music together as the simplicity of 'songs' paired with the spontaneous and somewhat abstract qualities of improvisation make for a perfect compositional balance." Sienna is currently based in Toronto, where she works as a freelance musician and educator.
This album was inspired by Lhasa de Sela and the texture- light of "verglas" (ice rain).
Credits
Sienna Dahlen - voice / acoustic guitar / piano
Karl Jannuska - drums / percussion
Andrew Downing - 5 string cello
Pierre Perchaud - electric guitars
Justin Haynes - guest guitarist on "Jaded Heart"
Tracks:
| | | |
| --- | --- | --- |
| 01 | Jaded Heart | 6:46 |
| | Your browser does not support the HTML5 Audio element. | |
| 02 | Stray | 6:25 |
| | Your browser does not support the HTML5 Audio element. | |
| 03 | Lil' Drummer Boy | 2:04 |
| 04 | Words | 6:45 |
| 05 | Sanguine | 4:53 |
| | Your browser does not support the HTML5 Audio element. | |
| 06 | Verglas | 7:54 |
| 07 | Carrie | 6:03 |